VkusVill package concept
I constantly confuse cottage cheese mousse with pear and whey dessert. They have the same label. It became interesting to me to design a label from yogurt without interfering with the manufacturing process.

Then I realized how I would like to see bottle of milk.
I remembered how the company cares about the composition of the products. The important thing is what's inside. When there is nothing to hide.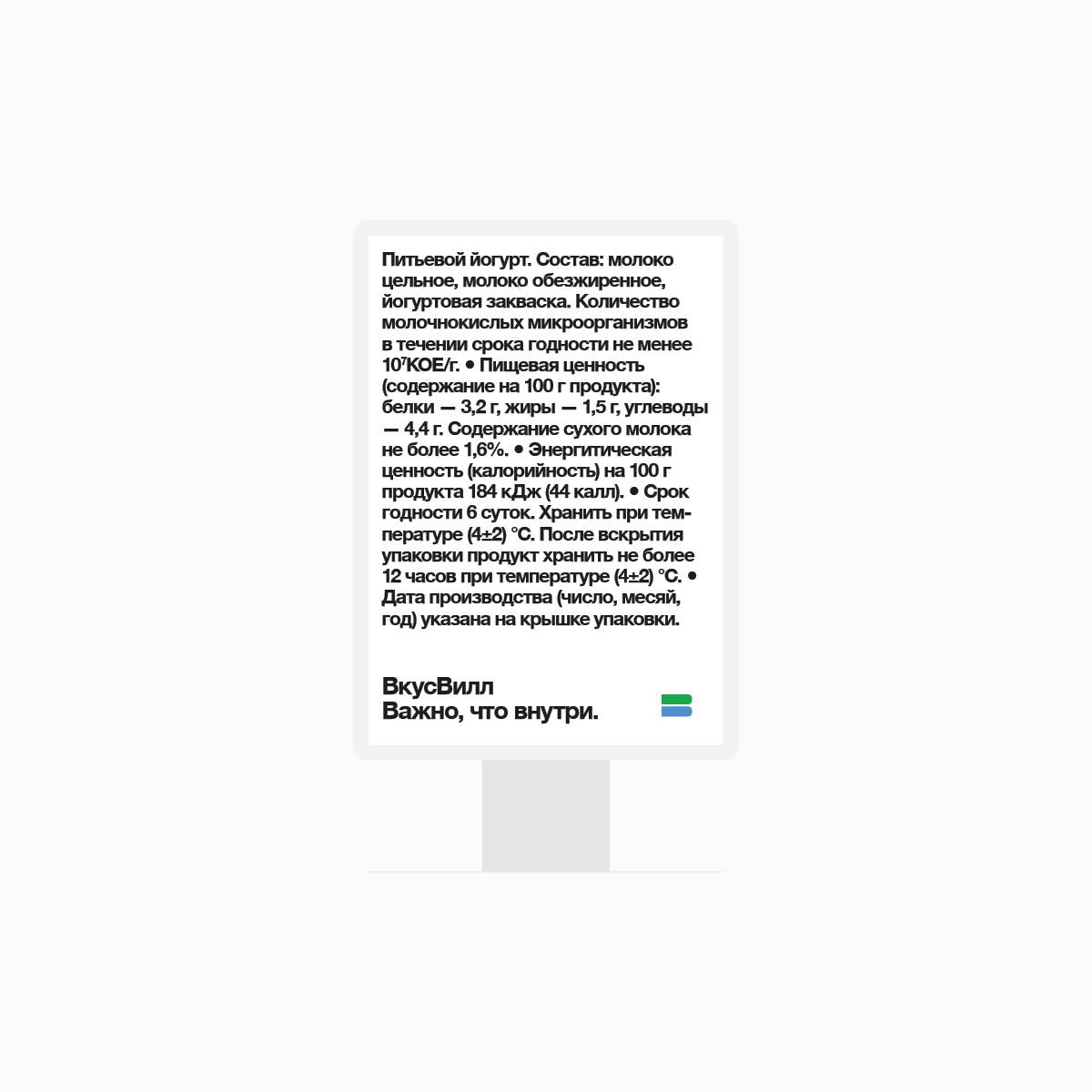 It would have been a great advertising campaign. Large composition of products. On different media.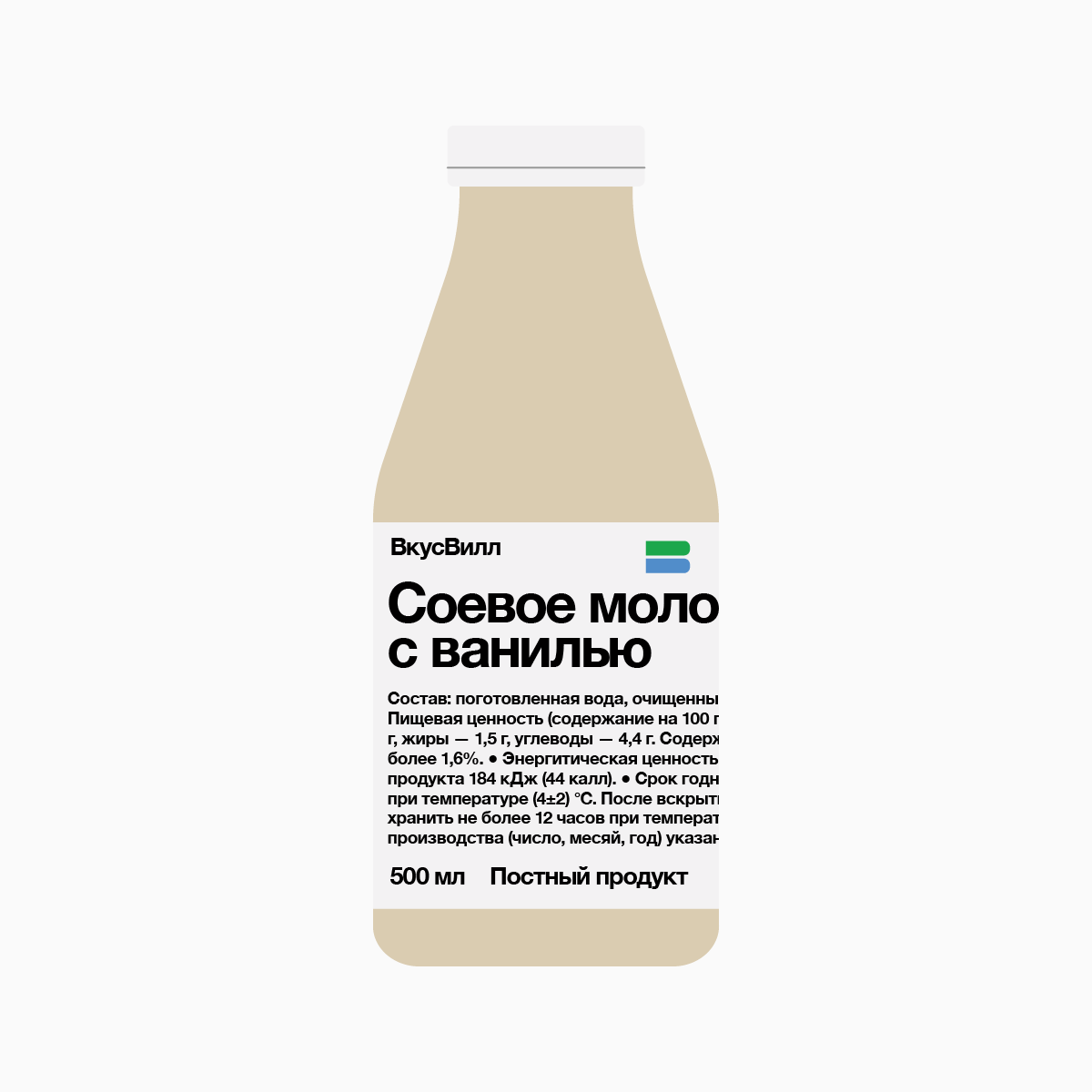 And yes, I'm a fan of FamilyMart stores.
I continue to buy cottage cheese mousse with pear.