Hyperloop Party 2028 New Year's Event

Over Moscow, a large purple flakes of wet snow rises. The tops of skyscrapers are covered with thick fog of clouds, like flashes of lightning in the fog, the lights of silent drones flicker.



The opening of the airspace and the transition to unmanned vehicles did not save the city from traffic jams. Taxis froze and froze in the snowdrifts, and the subway could not cope with the flow of passengers. The motley crowd, like neon lava, spread through the city vessels in the pre-New Year bustle, frantically carrying everything from the stores.



The snow is slowly melting on the hood of an armored business bot standing in a traffic jam in the area of the Savelovsky transport hub. In the turquoise lounge, leaning back in his chair, sits a man in a pink transparent jacket. He stares intently at the screen. His name is Cash Hummer, and he just returned from Tokyo with difficult negotiations to build an automated factory.



Cash Hammer Zong has a scandalous reputation as a businessman and industrialist who has made a fortune buying up hyper-connected companies, monopolized the global transport infrastructure and financed cutting-edge research, which is banned in most countries.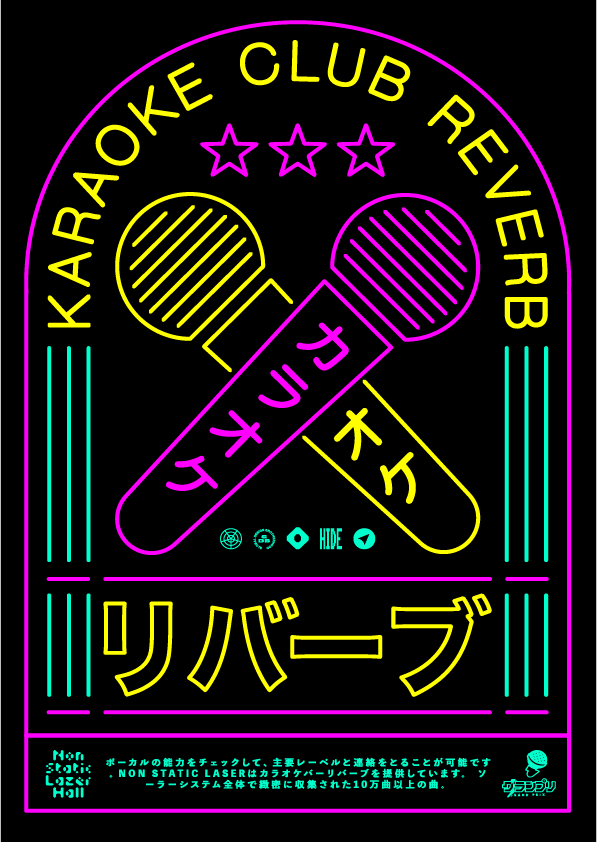 Some deservedly consider Hammer a psychopath for his wild temper and unpredictable antics. We must go to the goals. He wanted the laws of the state, nature and physics.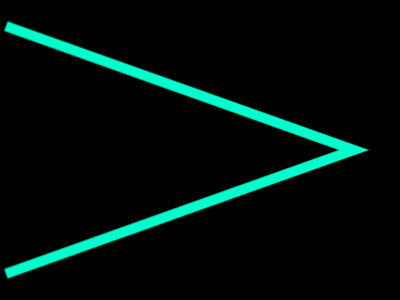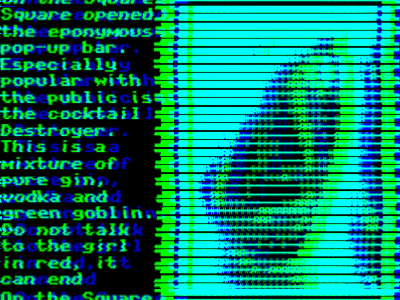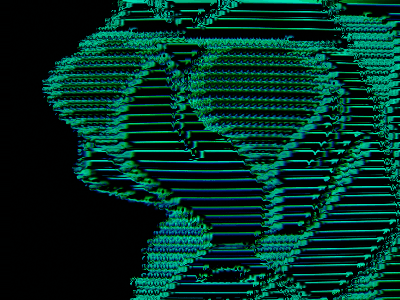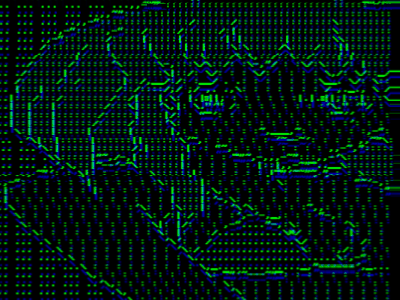 At the beginning of the 20th year, Hammer took part in the creation of a global message system, and already in 2026 he opened the first mining operation on Mars. Currently, negotiations are underway to provide a ban on the provision of commercial services in the field of genetic engineering.



Cash grew up in a fantastic beginning of the 2000s, and he was convinced of the ability of humanity to multiplanetary colonization and an independent evolutionary path.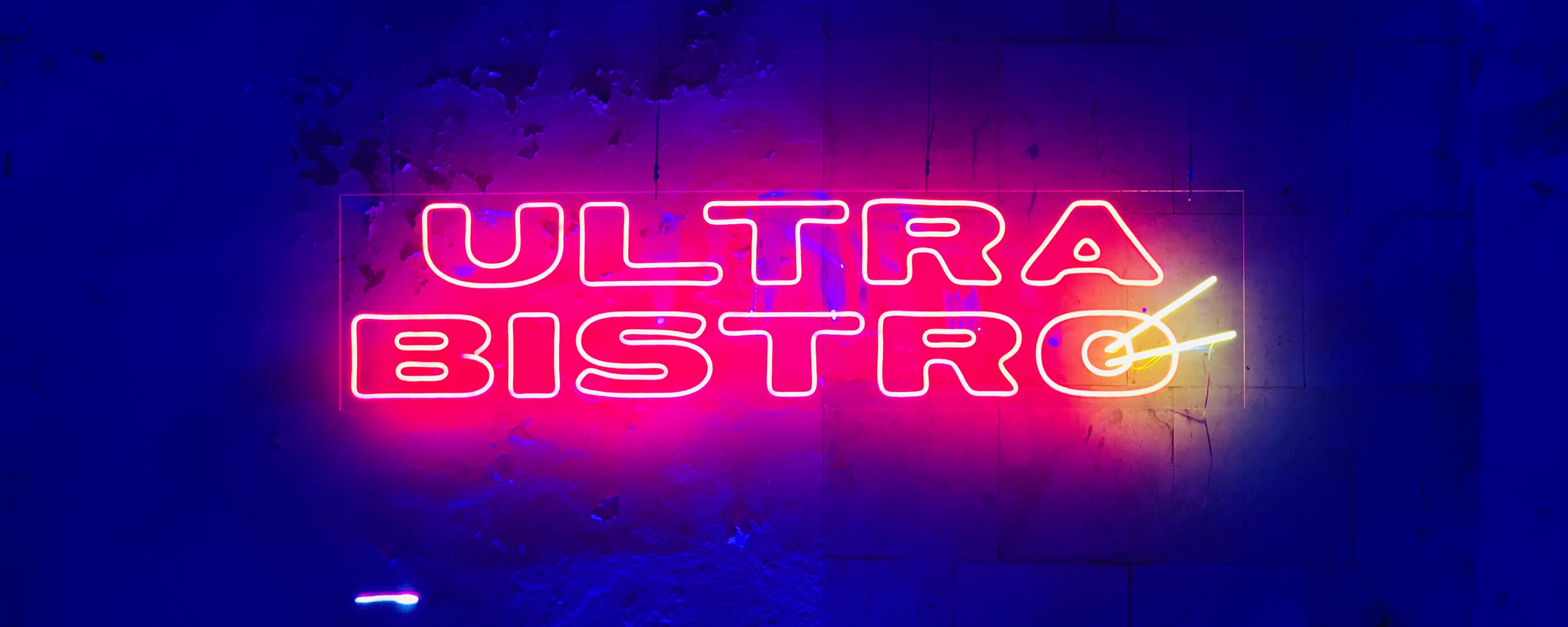 Having Russian roots, Cash often visits Moscow, where he organizes crazy parties, the echo of which walks along the three-tier streets of the capital for a long time. In honor of the completion and commissioning of the equatorial route, which ringed the planet and provided unprecedented accessibility to the world's metropolises, Cash Hummer plans to organize a incredible party.